Home design and remodeling is a significant investment.
Truly beautiful kitchens and bathrooms require artistry, skill, and patience. 
Every day, people ask us about the cost of remodeling.
The answer is always, it depends. The cost will depend on the size of the space and the scope of the project – everything from framing to the faucet. When we design and build a kitchen or bathroom, we use high-quality materials, skilled tradespeople, master carpenters, and professional designers. Here are some of the ways we build value into your remodeling project.
Bathroom Pricing
Small Bathroom ($75K+)
Medium Bathroom ($95K+)
Large Bathroom ($125K+)
Our favorite scent is sawdust.
We love the sense of accomplishment at the end of the day. That moment when we stand back and see something tangible, useful, and beautiful that wasn't there before. Our Process ☞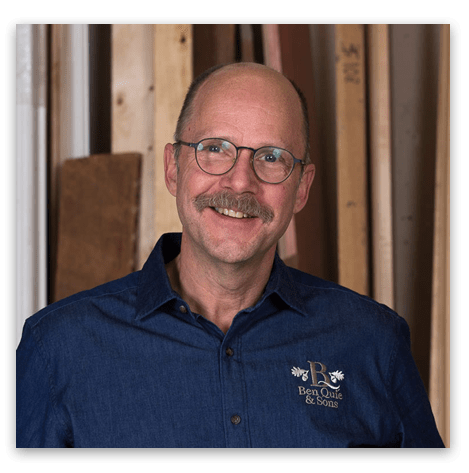 Tell me about your home!
As I've worked on houses, the ones that fascinate me most are the ones with old architecture. I love the lines, and proportions, and details, and seeing how they all work together. And also the challenge that presents, to build something new that seamlessly ties in with the old, that will last a hundred years.